The Project
The Bertha Park development will be a countryside community with 3000 new homes, supporting infrastructure, facilities and amenities. There will be differing areas of density of buildings and homes with concentrated commercial areas.
There will be local shopping, hospitality, leisure and opportunities for other business types. Homes at Bertha Park will be required to be built to highly energy efficient standards, comfortable to live in and importantly, inexpensive to run.
Our Role
To establish the best and most effective way to add to the carbon reduction credentials for the site Ener-Vate were appointed by Springfield Properties to carry out an early feasibility study on the whole development as to its suitability for the installation of a site -wide District Heating Network.
Springfield Properties and Ener-Vate had several meetings and exchanged the required information on the plans for the development including the house types, the house sizing and, crucially, the masterplan of timeframe of build.
The suitability of a District Heating Network also needs to consider the end customer cost to ensure that all aspects of consideration are carried out.
Ener-Vate and the client met throughout the process to ensure that all commercial modelling was carried out on latest information and masterplan changes.
End Result
A full report including full informationon commercial outputs, assumptions made, customer tariff and cost, risk andstructural options of ownership.
On this occasion, the long-term nature of the build forecast was deemed too volatile and prohibitive to proceed.
Springfield Properties - Bertha Park
"

Armed with the very thorough, informed report carried out by Ener-Vate, Springfield were able to base their decisions on accurate and knowledgeable information.

"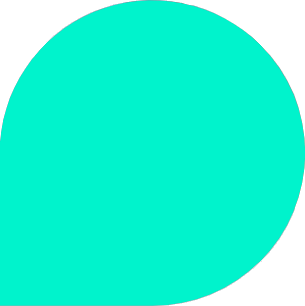 "

The Ener-Vate team provided a valuable resource alongside their commercial model which has proved to be an invaluable tool during our ESCo Development providing a clear insight into the long-term heat agreement that informed and influenced decision making.

"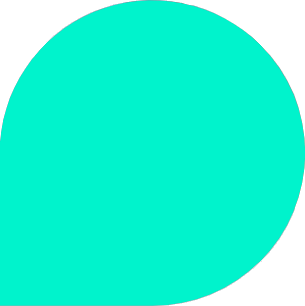 "

Ener-Vate were excellent in responding to the terms of the brief and working with Springfield to produce a concise and well-reasoned assessment of the viability of providing a District Heating System within a mixed-use Masterplan for around 2,500 new homes and associated uses on the south side of Elgin.

"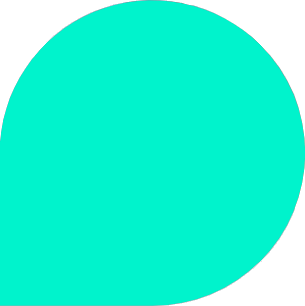 "

It has been good to have Ener-Vate on board to support us through this project. Their in depth industry knowledge and hands on approach to problem solving has been just what we needed.

"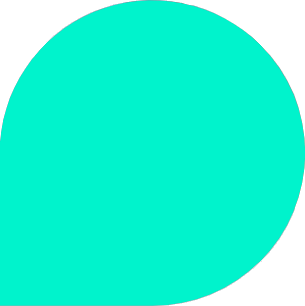 "

We have been working with Ener-Vate for many years now and keep coming back for the high quality client focus they provide in sectors which are important to us. Ener-Vate fill the gap between technical options and commercial reality and the knowledge and experience that the founders of company, have flows through their dynamic and growing team.

"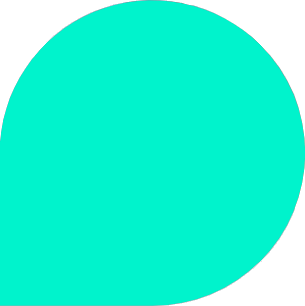 "

Ener-Vate were able to bring their deep knowledge and understanding of the energy market to give Midlothian Council the confidence to procure and deliver an innovative public/private joint venture energy company. Of particular value to the Council was Ener-Vate's flexible commercial model and their assistance with extensive market sounding and understanding of risk.

"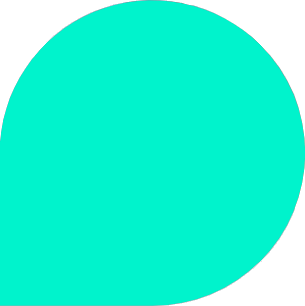 "

Safe Community Homes used Ener-Vate as their Low Carbon energy consult as part of their £40m housing scheme. As part the development Ener-Vate provided a feasibility on how to maximize natural resources to create a local decentralized energy solution encompassing the use of Ground Source Heat Pumps and Solar PV, aligned with the creation of a locally owned ESCo to manage the energy system. The work undertaken by Ener-Vate was of the highest quality, innovative and easy to understand. We want to continue to work with enervate on other project and we would be prepared to provide a capability reference if asked.

"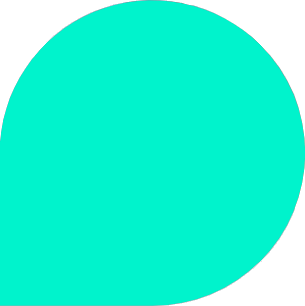 "

I've worked with Ener-Vate on several renewable projects throughout the UK and found their inputs invaluable. They have contributed various services on our Deep Geothermal DHN projects providing excellent financial modelling and expert analysis on Developer/Client documentation. We have also utilised their services on detailed feasibility for all of our Mixed-Use Developments both on DHN and Private Wire arrangements. I wouldn't hesitate in recommending their services on Renewables Projects and will continue to utilise their expertise in concept and delivery for our various green energy schemes.

"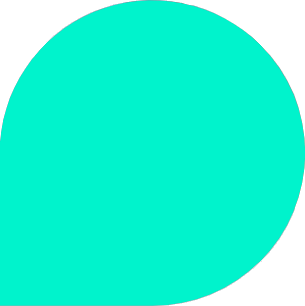 "

Leeds PIPES have worked with Ener-Vate for several years and their expertise and tenacity has been instrumental in engaging customers and helping them to understand the business benefit of connecting to our network. This supports the partnership between Leeds City Council and Vital and has helped to grow our network significantly, with further major connections anticipated in the near future.

"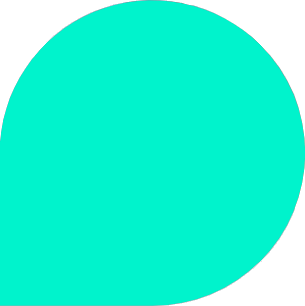 "

Having worked with Ener-Vate for over 12 months, I found them not only professional and reliable, but passionate about driving the successful delivery of heat networks across England. Expertise that many organisations require as they move towards achieving Net Zero.

"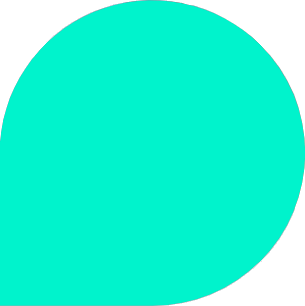 "

Ener-Vate provided the kind of industry experience knowledge which helped us to verify all costs and that the roles and responsibilities of each party were assigned correctly and balanced.

"