The Project
Clapham Park, Lambeth, London, is a regeneration project which will result in over 2500 high quality, affordable new homes, surrounded by open spaces and a revitalised community environment.  The council residents' choice of developer – Metropolitan Thames Valley Housing, (MTVH), is well underway with the transformation.  More than 700 homes have refurbished and over 500 new homes built, with at least 50% being affordable housing.  Work is set to continue to transform Clapham Park over the next 15 years resulting in much improved community facilities, safer streets, and a minimum of 4.18 hectares of flourishing open space.
As part of the regeneration at Clapham Park, a low carbon District Heating Network has been introduced and is supplied, operated, and maintained by an ESCO, With Energy. This includes a retrofit of existing properties undergoing refurbishment and will also be integrated into the new build properties.  MTVH are committed to reducing their carbon footprint and subsequently, District Heating formed part of their long-term strategy towards a low carbon energy solution.
Alongside holding the role of Master Developer at Clapham Park, MTVH are also the providers of the social and affordable housing on site, which are connected to the District Heating Network.  MTVH are committed to providing residents with ongoing support and guidance with their utilities and have sourced additional support from Ener-Vate as industry experts, to help them provide the very best service possible.
Our Role
Ener-Vate were appointed as the advisory consultant to assist MTVH with contractual and commercial conception through to delivery and execution. Amongst the overarching project management service for the Design & Build element of the scheme, Ener-Vate were responsible for the commercial modelling exercise based on the Development Masterplan, contractual determination of the Master Concession Agreement, and the management of the onboarding of the ESCO, through to commencement of the contract. 
Since then, Ener-Vate have been further appointed by MTVH to manage the ongoing delivery of the ESCO Master Concession Agreement, more commonly referred to as our EEMS offering; Ener-Vate Energy Management Systems.  As experts in our field, we are already familiar with the complex nature and industry standard content within the Master Concession Agreement, and subsequent Supply Agreements, therefore we are able to provide excellent, in depth support and guidance to MTVH, resulting in the ESCO contracts being managed professionally and effectively. 
With customer satisfaction at the heart, we at Ener-Vate continuously endeavour to add value and assist MTVH in providing the very best service in relation to their residents heating and hot water. To achieve this, we as Ener-Vate manage regular engagement with the ESCO to ensure the Guaranteed Standards of Service are being maintained, and the network performance is as stipulated within the contract. If and when any issues arise, due to our partnered approach we are able to jointly reach a resolution that is beneficial to both MTVH and the resident.
End Result
Ener-Vate and MTVH have established a professional and effective working relationship through working in partnership for many years across different projects. We are delivering tangible results commercially, and contractually, which is likely to continue for the foreseeable future.
"

Armed with the very thorough, informed report carried out by Ener-Vate, Springfield were able to base their decisions on accurate and knowledgeable information.

"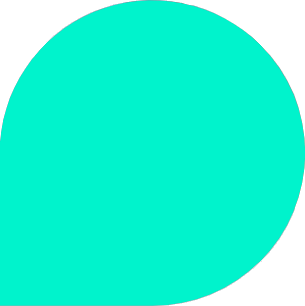 "

The Ener-Vate team provided a valuable resource alongside their commercial model which has proved to be an invaluable tool during our ESCo Development providing a clear insight into the long-term heat agreement that informed and influenced decision making.

"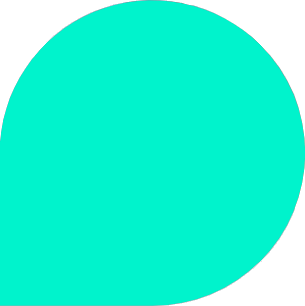 "

Ener-Vate were excellent in responding to the terms of the brief and working with Springfield to produce a concise and well-reasoned assessment of the viability of providing a District Heating System within a mixed-use Masterplan for around 2,500 new homes and associated uses on the south side of Elgin.

"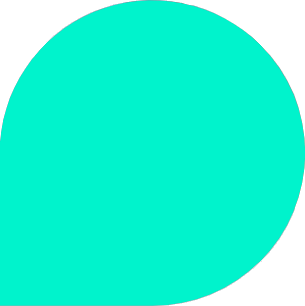 "

It has been good to have Ener-Vate on board to support us through this project. Their in depth industry knowledge and hands on approach to problem solving has been just what we needed.

"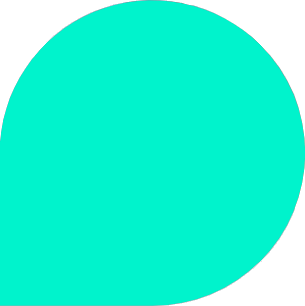 "

We have been working with Ener-Vate for many years now and keep coming back for the high quality client focus they provide in sectors which are important to us. Ener-Vate fill the gap between technical options and commercial reality and the knowledge and experience that the founders of company, have flows through their dynamic and growing team.

"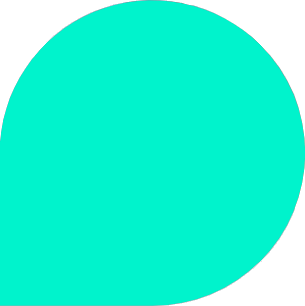 "

Ener-Vate were able to bring their deep knowledge and understanding of the energy market to give Midlothian Council the confidence to procure and deliver an innovative public/private joint venture energy company. Of particular value to the Council was Ener-Vate's flexible commercial model and their assistance with extensive market sounding and understanding of risk.

"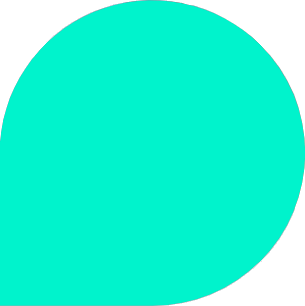 "

Safe Community Homes used Ener-Vate as their Low Carbon energy consult as part of their £40m housing scheme. As part the development Ener-Vate provided a feasibility on how to maximize natural resources to create a local decentralized energy solution encompassing the use of Ground Source Heat Pumps and Solar PV, aligned with the creation of a locally owned ESCo to manage the energy system. The work undertaken by Ener-Vate was of the highest quality, innovative and easy to understand. We want to continue to work with enervate on other project and we would be prepared to provide a capability reference if asked.

"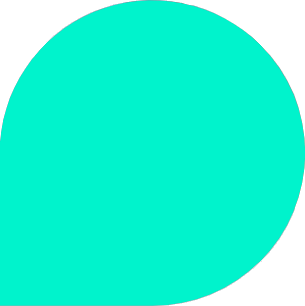 "

I've worked with Ener-Vate on several renewable projects throughout the UK and found their inputs invaluable. They have contributed various services on our Deep Geothermal DHN projects providing excellent financial modelling and expert analysis on Developer/Client documentation. We have also utilised their services on detailed feasibility for all of our Mixed-Use Developments both on DHN and Private Wire arrangements. I wouldn't hesitate in recommending their services on Renewables Projects and will continue to utilise their expertise in concept and delivery for our various green energy schemes.

"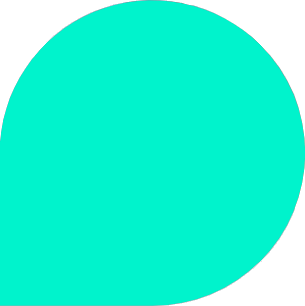 "

Leeds PIPES have worked with Ener-Vate for several years and their expertise and tenacity has been instrumental in engaging customers and helping them to understand the business benefit of connecting to our network. This supports the partnership between Leeds City Council and Vital and has helped to grow our network significantly, with further major connections anticipated in the near future.

"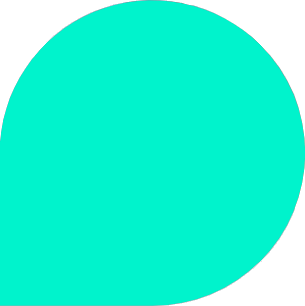 "

Having worked with Ener-Vate for over 12 months, I found them not only professional and reliable, but passionate about driving the successful delivery of heat networks across England. Expertise that many organisations require as they move towards achieving Net Zero.

"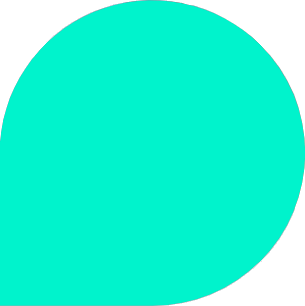 "

Ener-Vate provided the kind of industry experience knowledge which helped us to verify all costs and that the roles and responsibilities of each party were assigned correctly and balanced.

"